Every year the second weekend in December, Wesley presents "Journey to Bethlehem" a live production depicting the birth of Jesus on the front lawn of the church. There is a children's market place in the Christian Life Center, a prayer walk, live animals and even a camel. Bring your family and friends and enjoy this beautiful event. This is a free event and open to the public.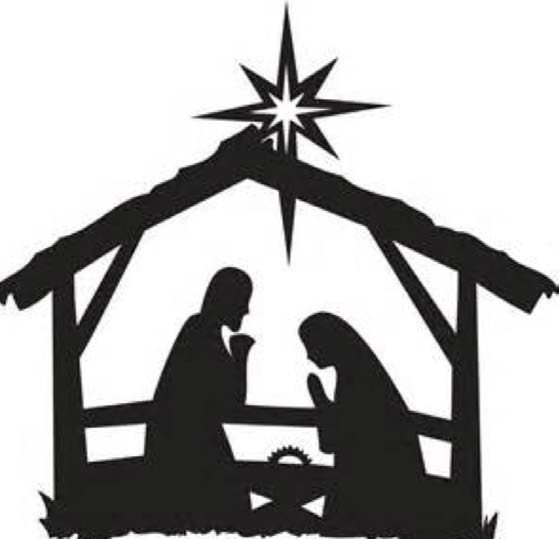 Wesley United Methodist Church - Nederland
Presents
Journey to Bethlehem
(Outdoor Live Nativity)
December 11, 12, & 13, 2020
6:00 p.m. – 9:00 p.m.
Performance Times - 6:00, 6:45, 7:30, 8:15
Prayer Garden ● Hot Chocolate ● Kids' Crafts Inside
Meet the cast ● Pet the animals ● Manger Scene Photo
A FREE event for all ages!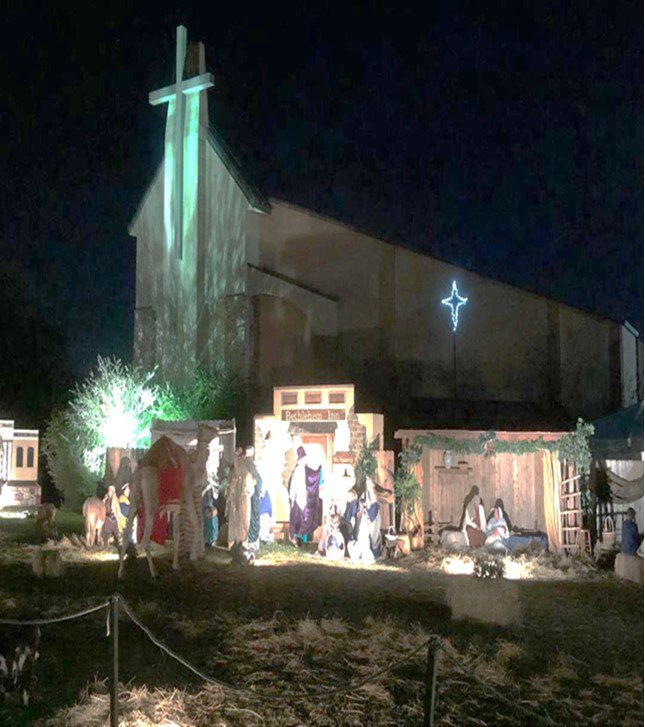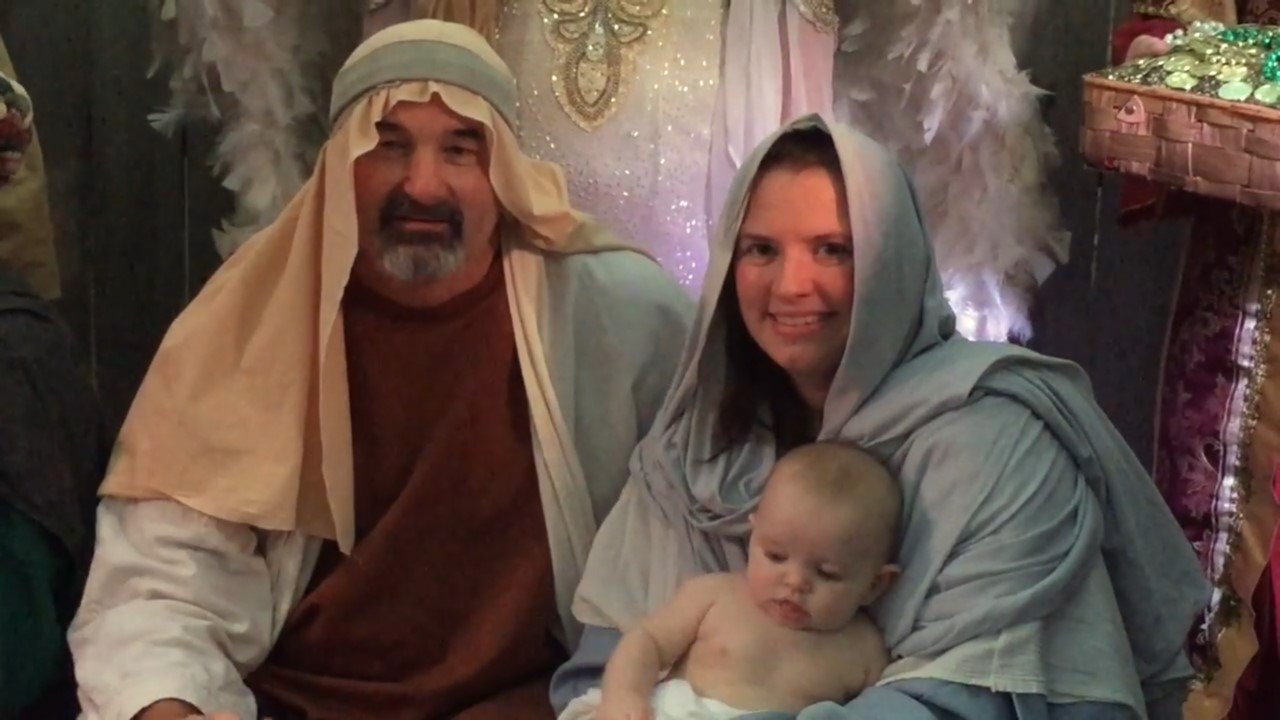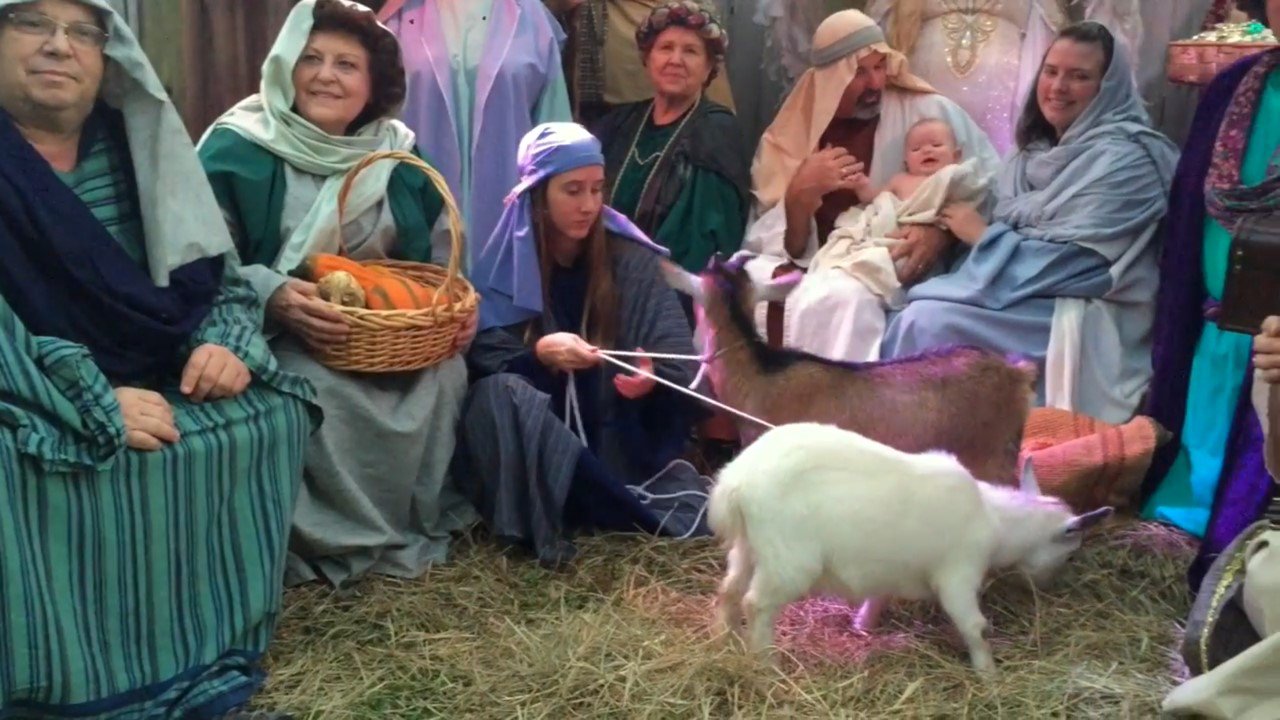 There are many places for you to participate behind the scenes, both during the event weekend or during the planning stages. There is a place for everyone! Fill out the form below and someone will contact you.