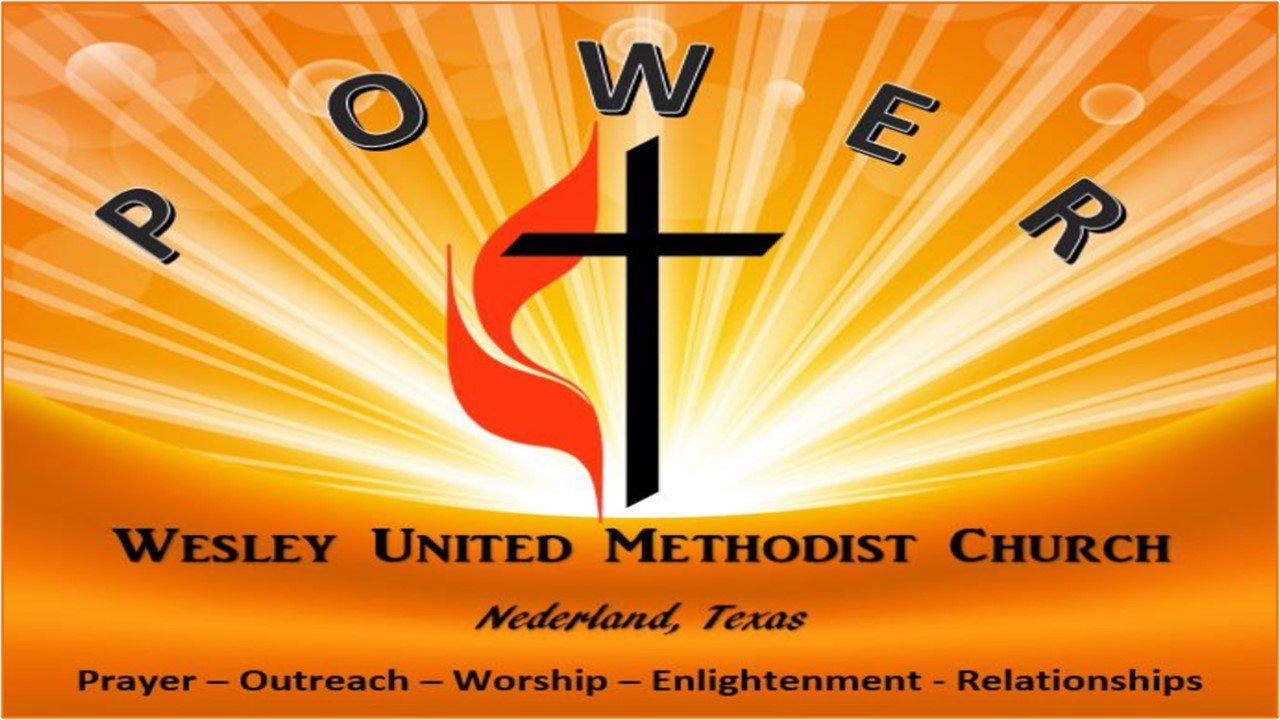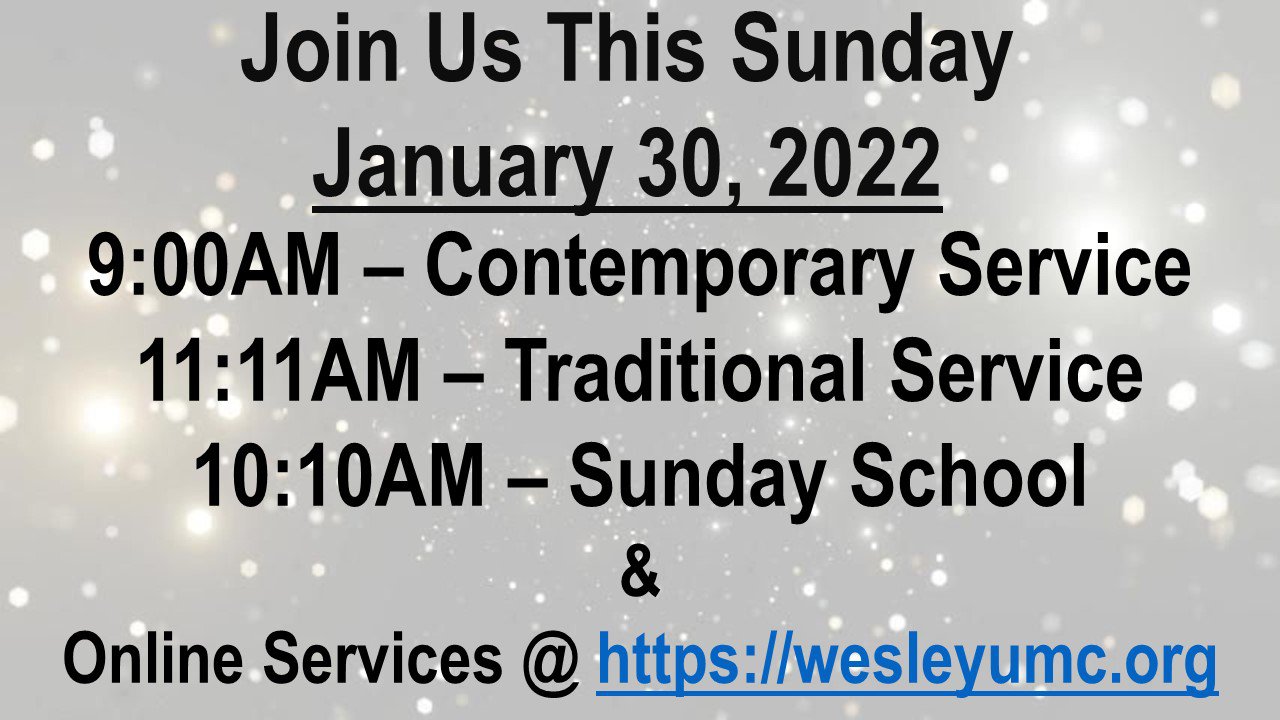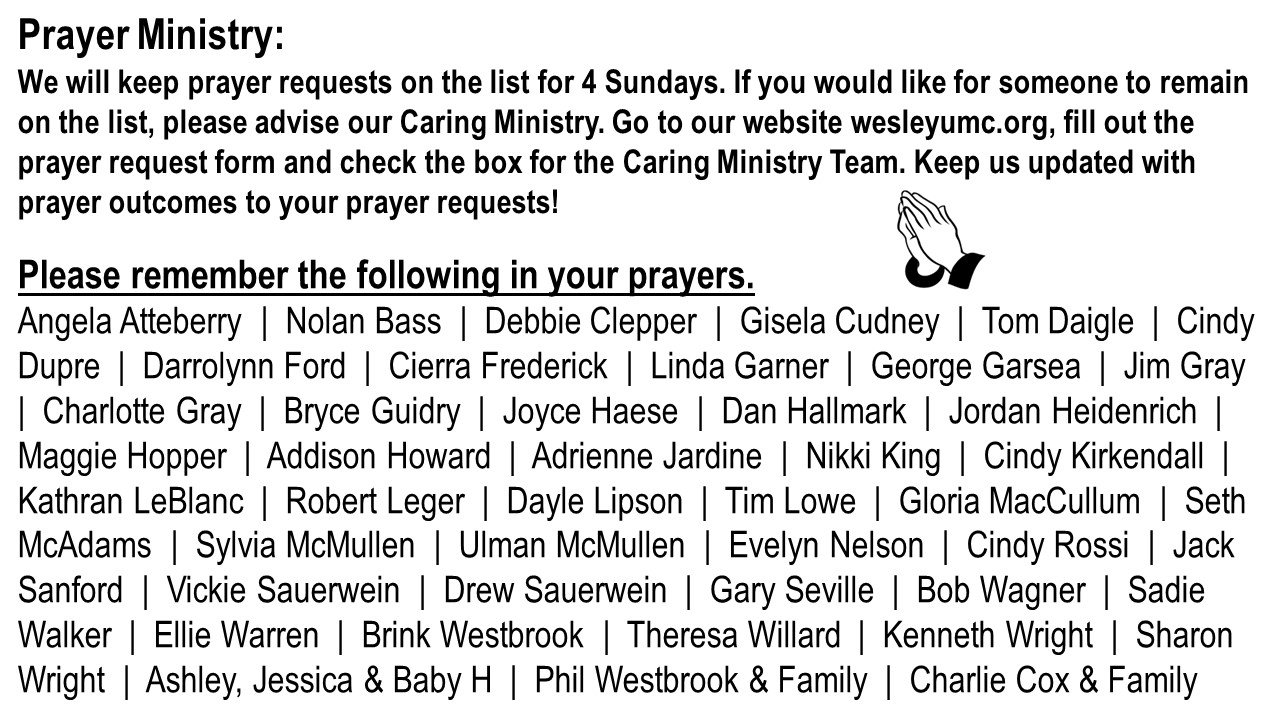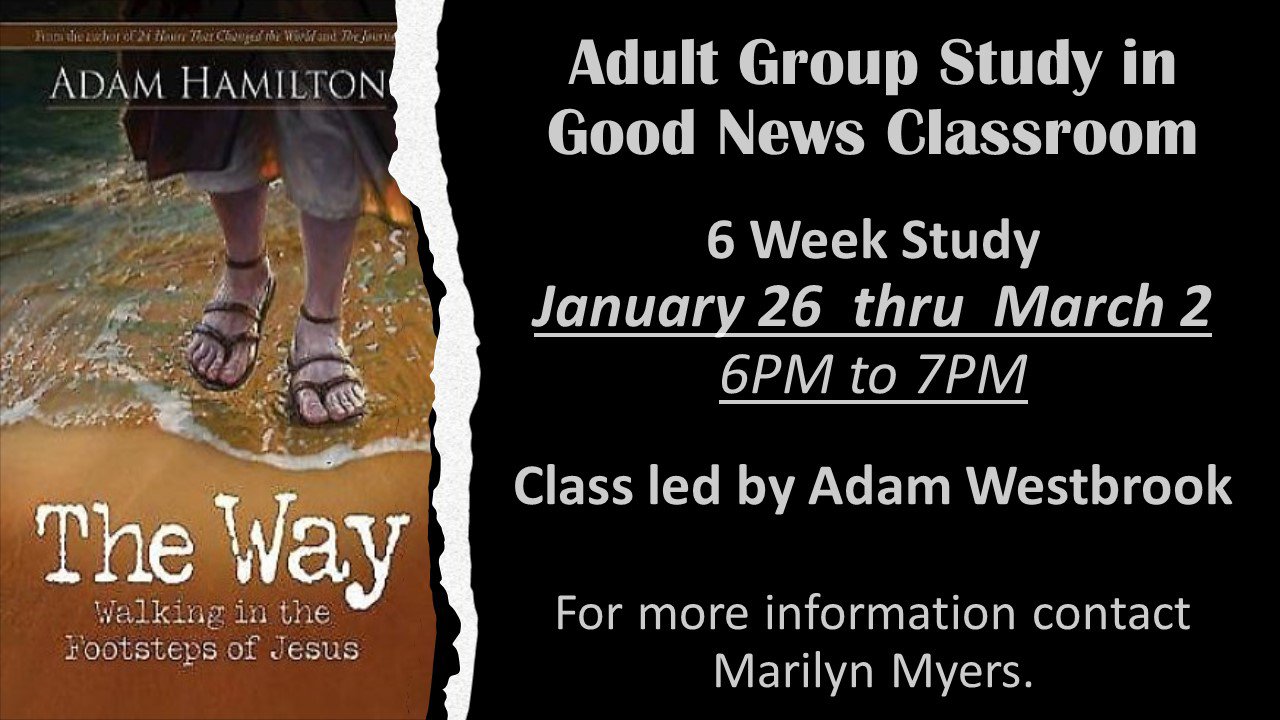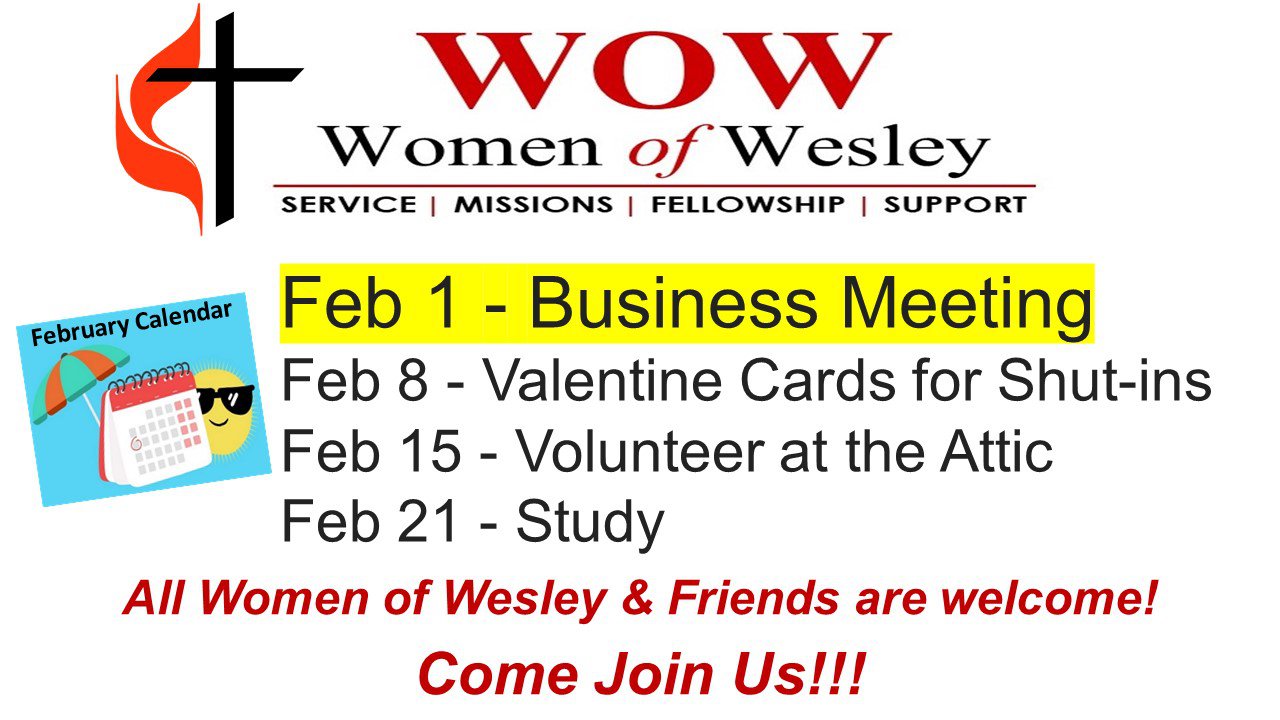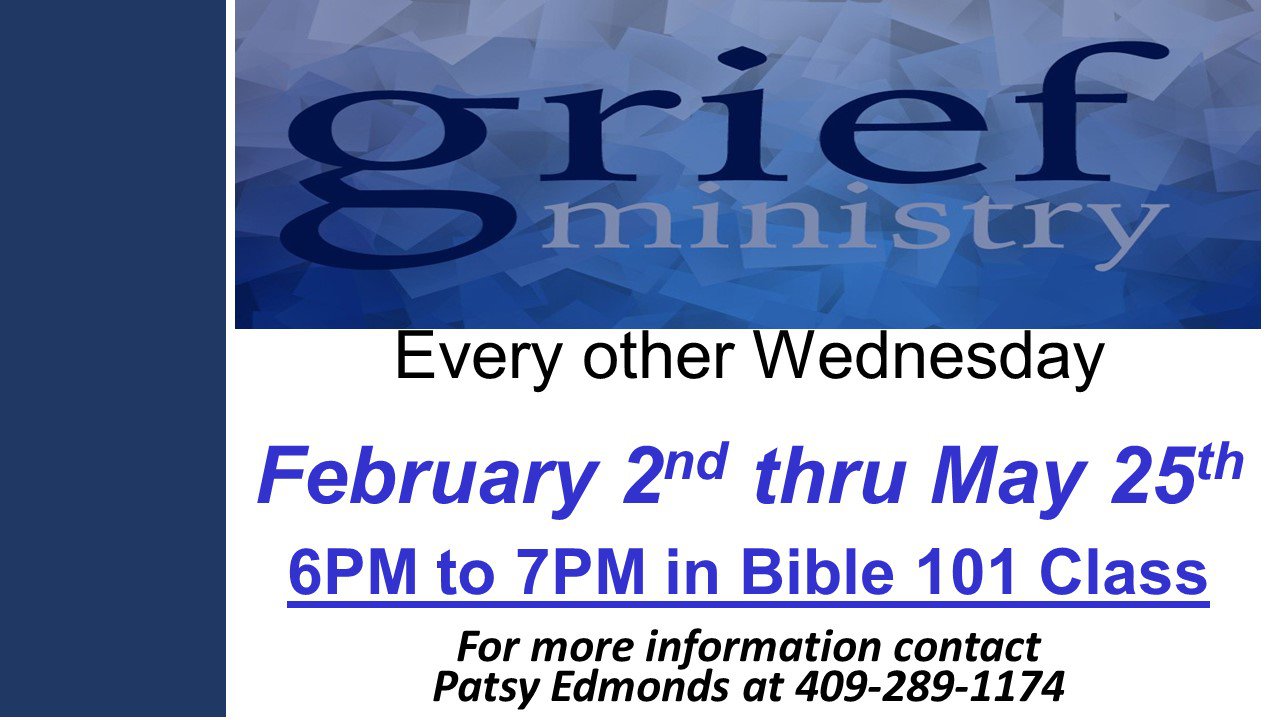 PICKLEBALL CLINIC
SEE SLIDE BELOW FOR DATE & TIME
Denise Frantz will be the instructor for Pickle Ball Clinic. We have all the equipment to use. Just need an interest! There will be a Q & A prior to getting on the court.
We will do a demo and go over the rules and scoring. Bring your water and wear sports clothes. Be ready to have some fun!!!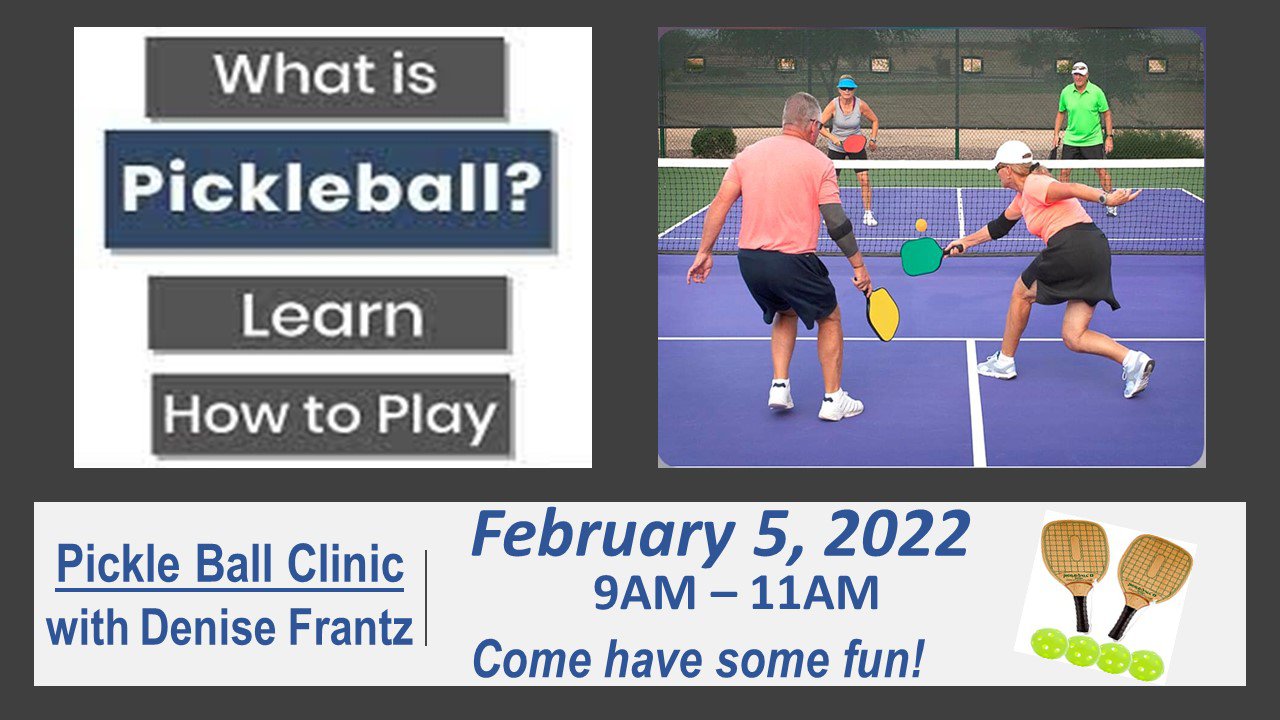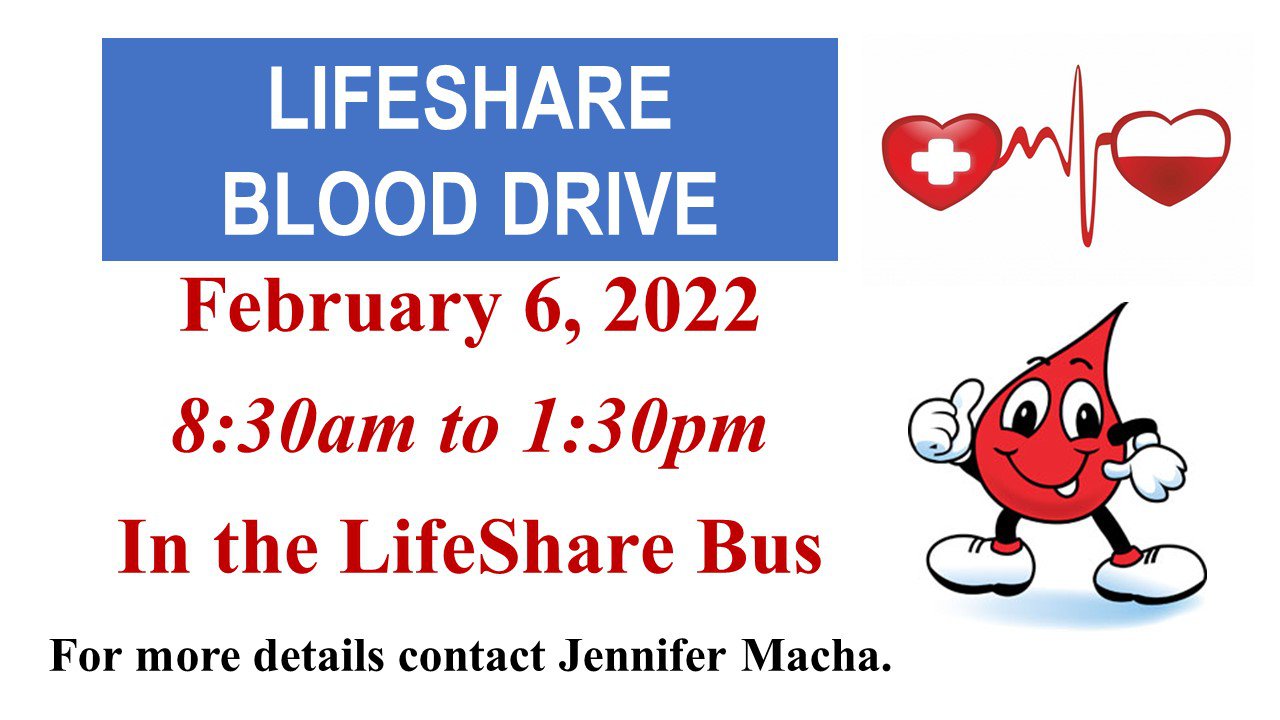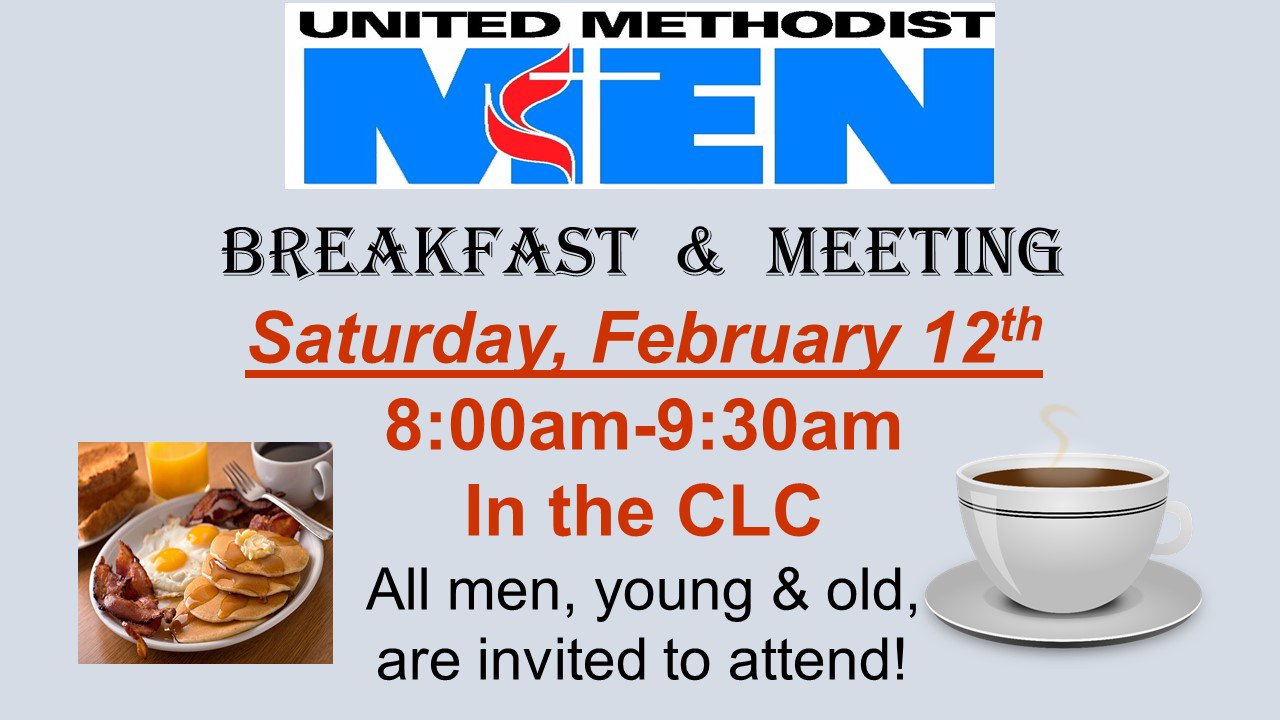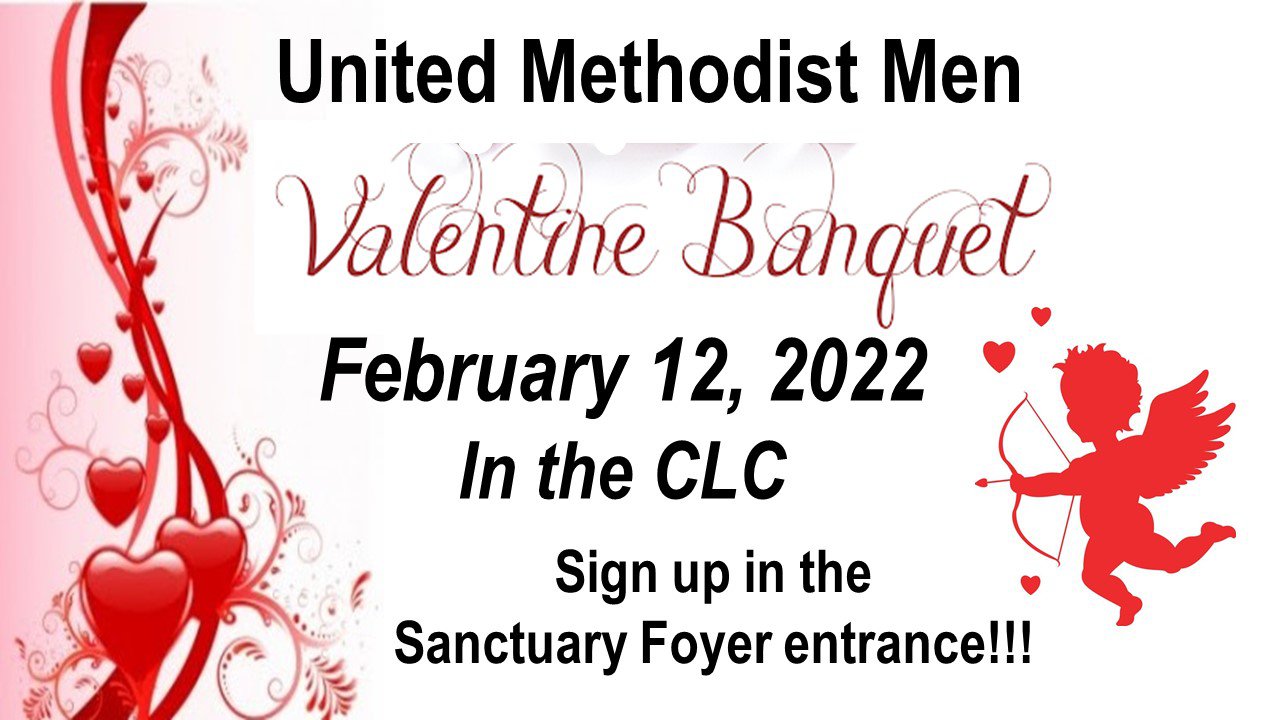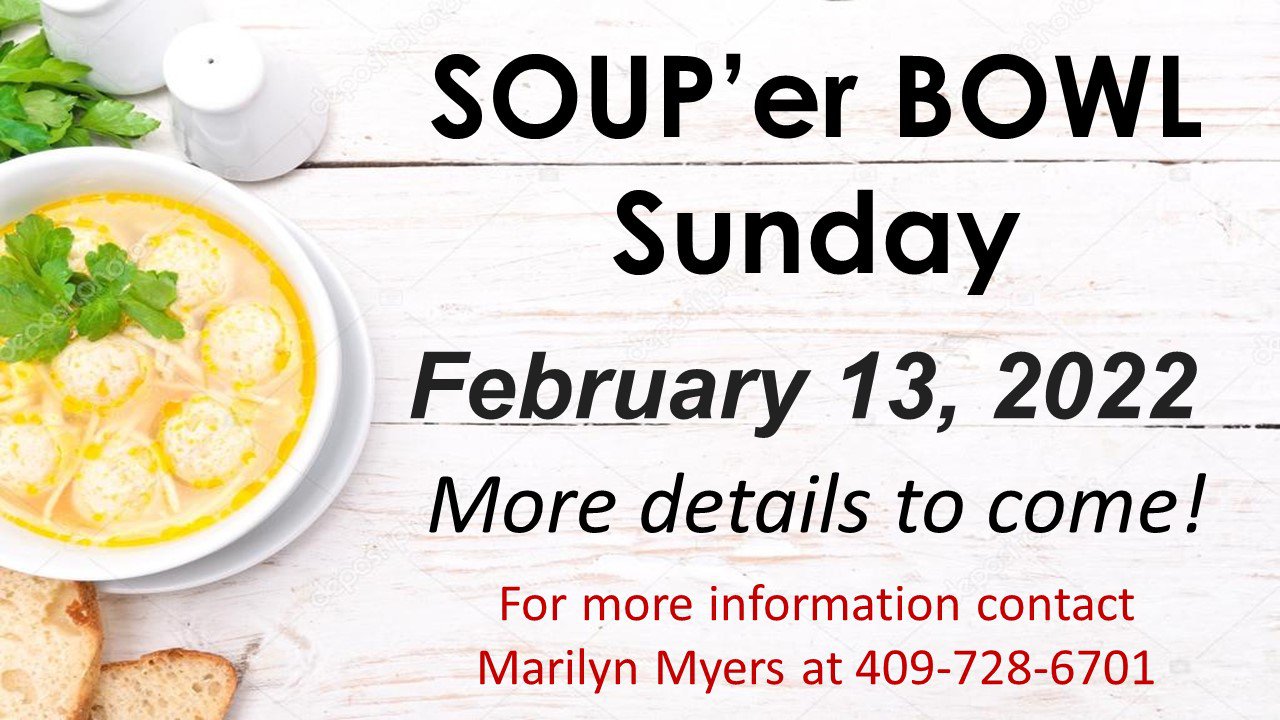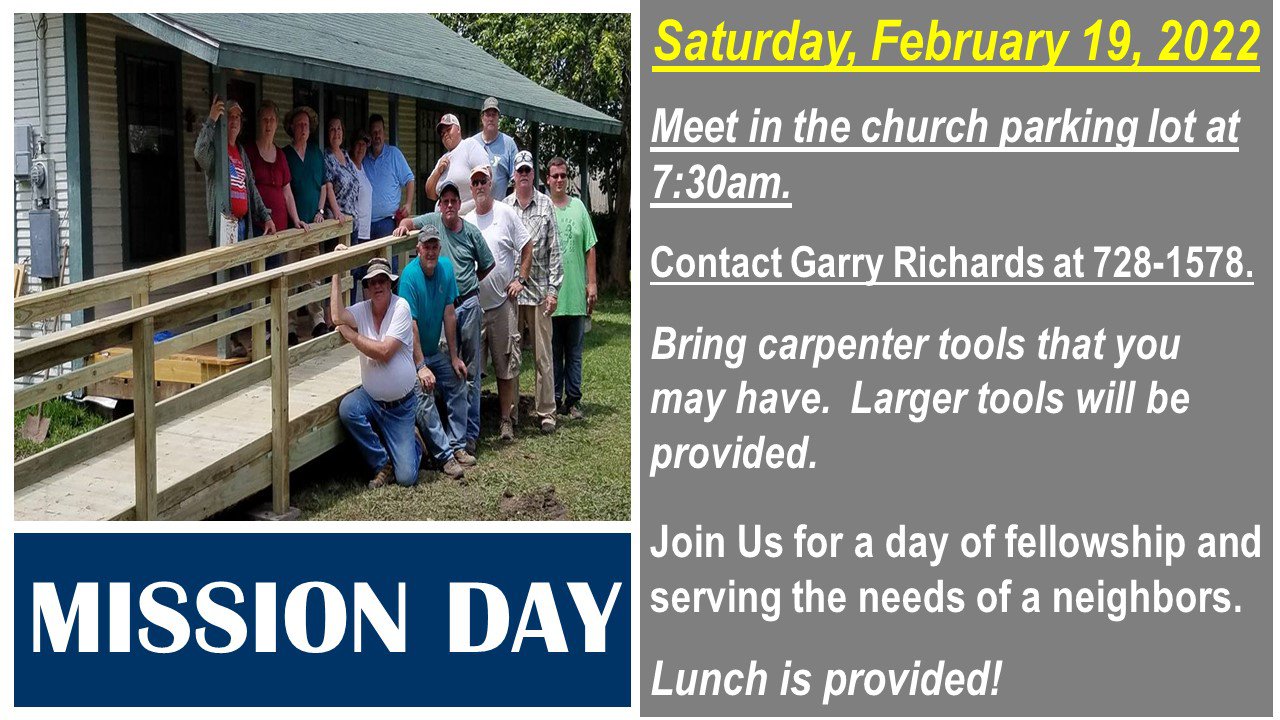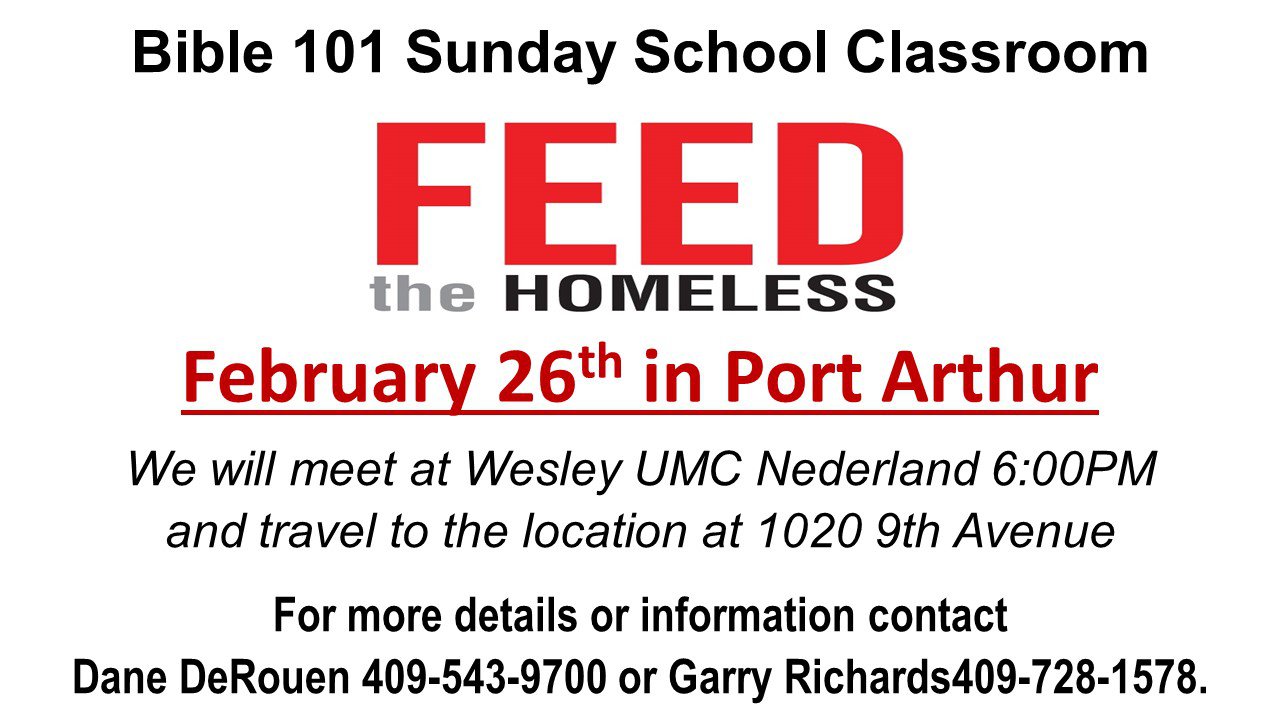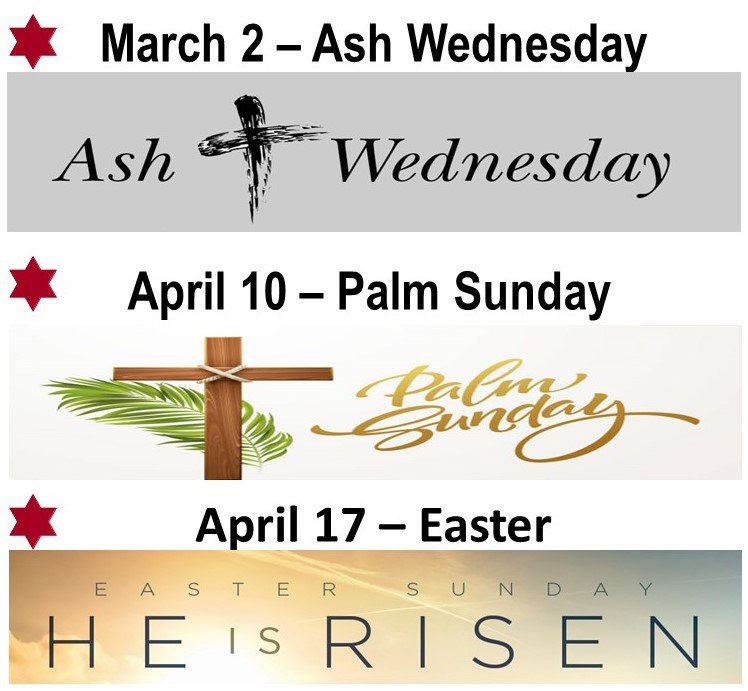 CHURCHWIDE CLEANUP
DATE TO BE ANNOUNCED AT A LATER TIME
We need everyone who is able-bodied to help with our "Church-Wide Clean Up". Our main target areas are the Sunday school rooms, the barn, and upstairs of the CLC. We will have a dumpster for the weekend.
Remember! Many hands, make light work!!
For more information contact:
Lisa Spalding - 409-728-2706
Denise Frantz - 409-201-0941
Michael Parmer - 903-343-9757